News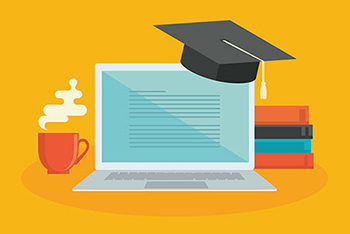 INTERNATIONAL INTERNET COURSES FOR TEACHERS ABOUT IT INTEGRATION IN LESSONS
We invite you to online evening courses for teachers of primary, secondary education (every teacher who wishes to improve her/his skills in IT is very welcome). During the courses you will get news about the use of IT programs, basics of programming, microcomp..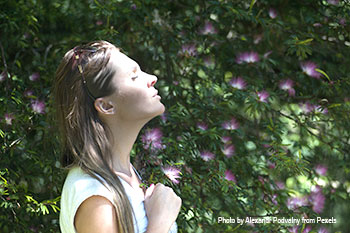 APRIL – STRESS AWARENESS MONTH
April is an awareness-raising month related to stress recognition, management and reduction.  This themed month is organized to increase the awareness in society about the reasons for the modern stress epidemic and recoveries. The Network of Health Resources h..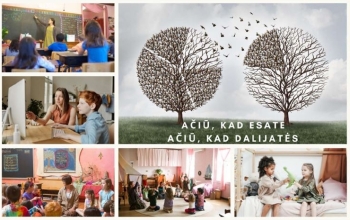 GOOD PRACTISE SEMINAR "SOCIO-EMOTIONAL SKILLS DEVELOPMENT"
We are counting one year since the world went into lockdown due to the global COVID-19 pandemic. For a long time now in Lithuania, as in many European countries, the process of teaching has been moved to a distance, and keeping the attention of primary school ..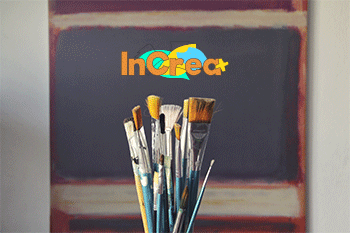 INCLUSIVE CREATIVITY THROUGH EDUCATIONAL ARTMAKING
Recent researches found new promising applications for arts in education. The teaching of arts in formal and informal educational settings, when referring to theoretically based strategies that meaningfully and effectively addresses the strengths and needs of ..